About Me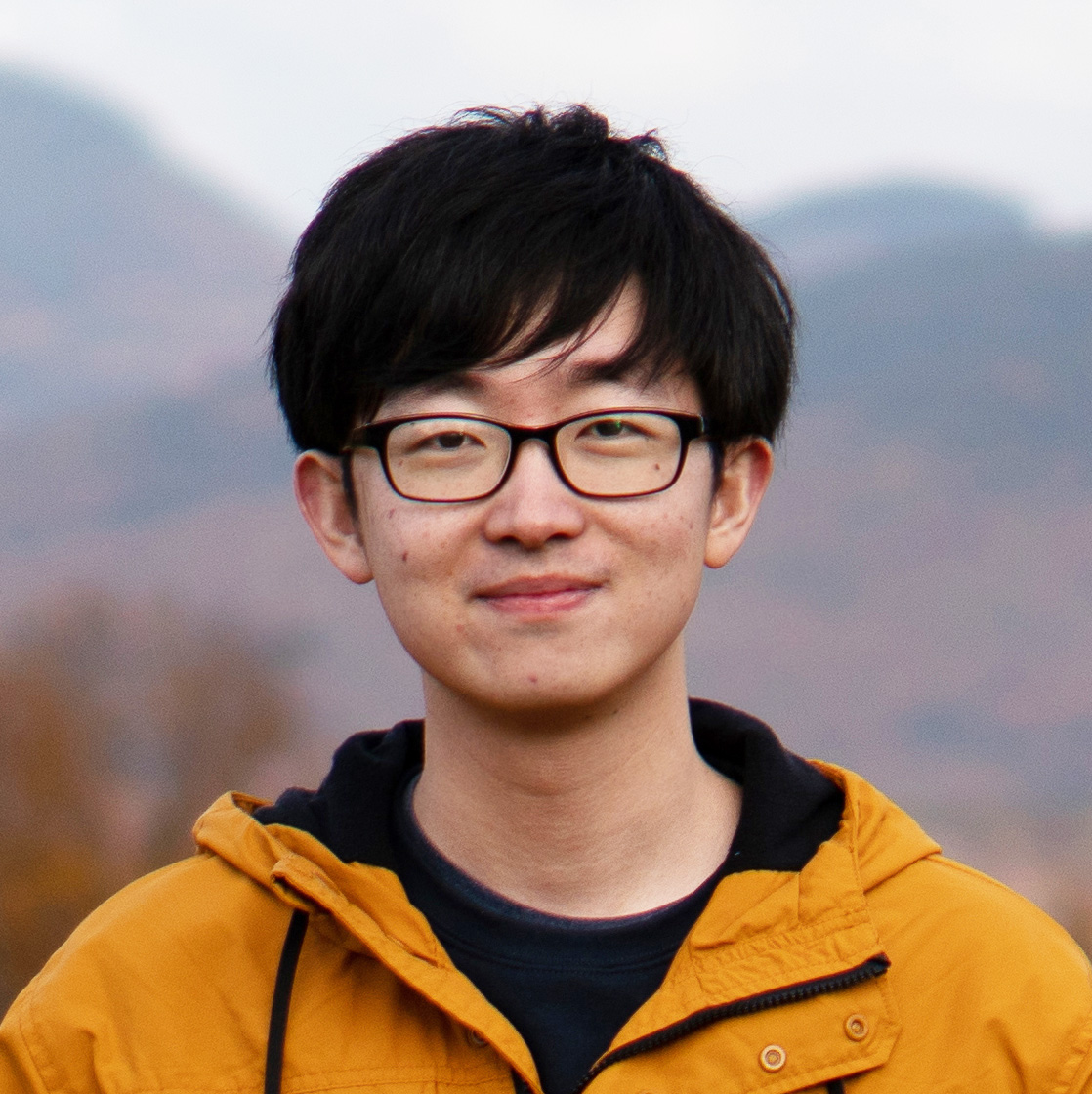 I am a first year PhD student in Computer Science at Harvard University, advised by Prof. David C. Parkes in the EconCS Group. Before joining Harvard, I obtained a bachelor's degree from the ACM Honors Class, Shanghai Jiao Tong University.
---
Research Interests
Mechanism design, Algorithmic economics, Machine learning, Multi-agent systems.
---
© 2020 Zhou Fan. Powered by Jekyll with theme researcher.